Habitat for Humanity House Build
The SPHO made a contribution and residents volunteered to help build a house with Habitat for Humanity on Oakwood Avenue.
Touch Football Tournament
Awesomettes & Future Aweseomettes
Oakwood Common Park Mulching
Oakwood Common Park Mulching
Garden Club & Flowers By Kyle Demonstration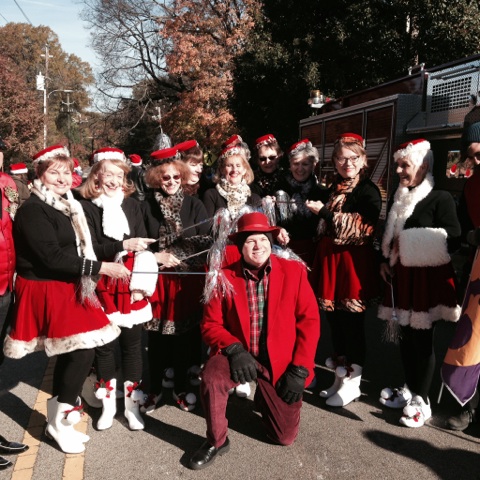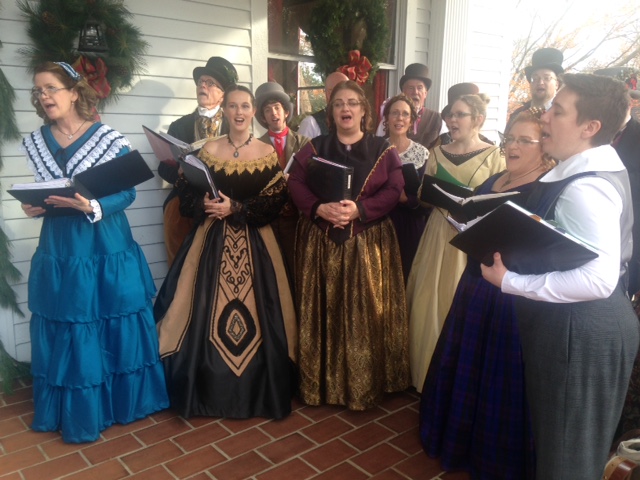 Volunteer Party Cake by Edible Art Bakery
Volunteer at the post-tour volunteer dinner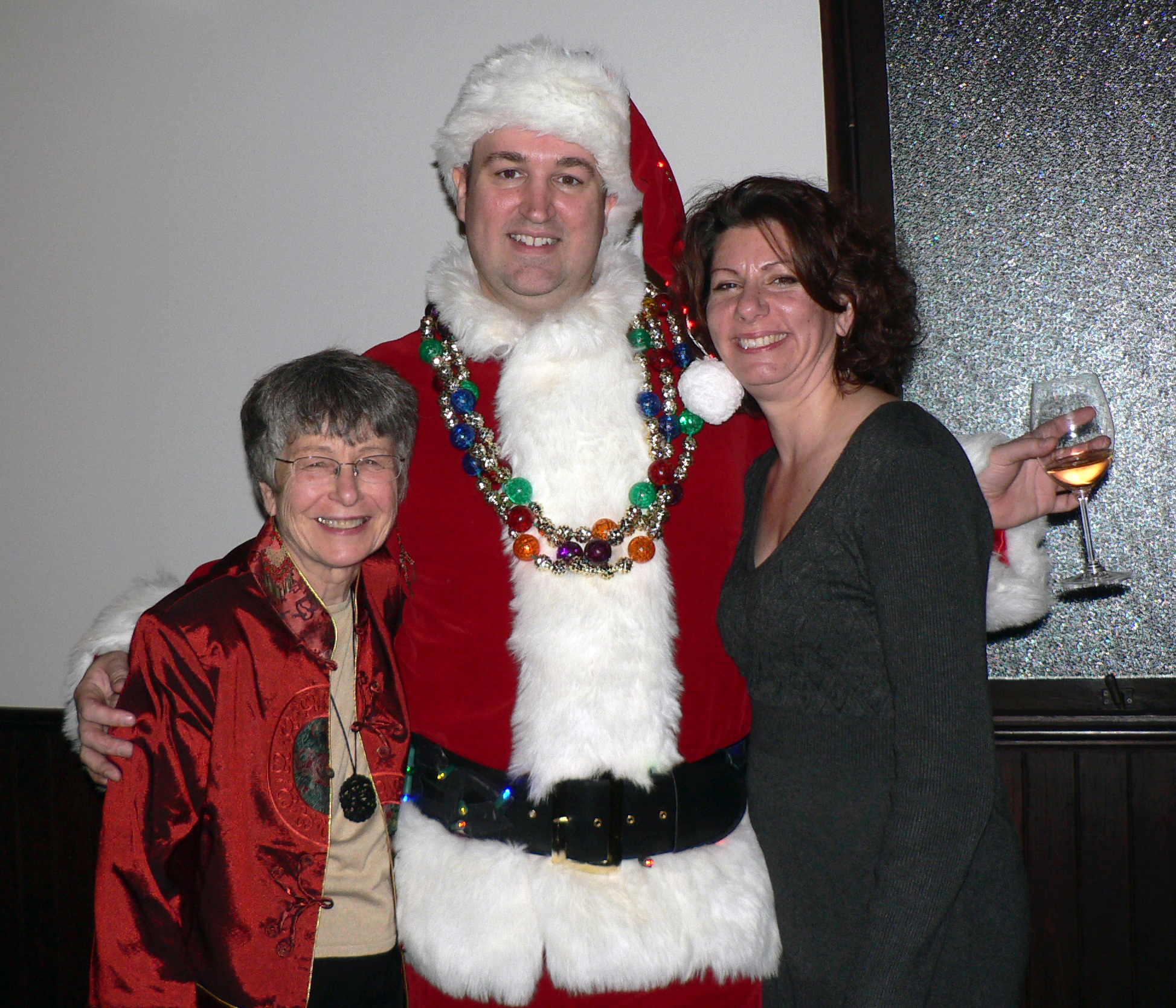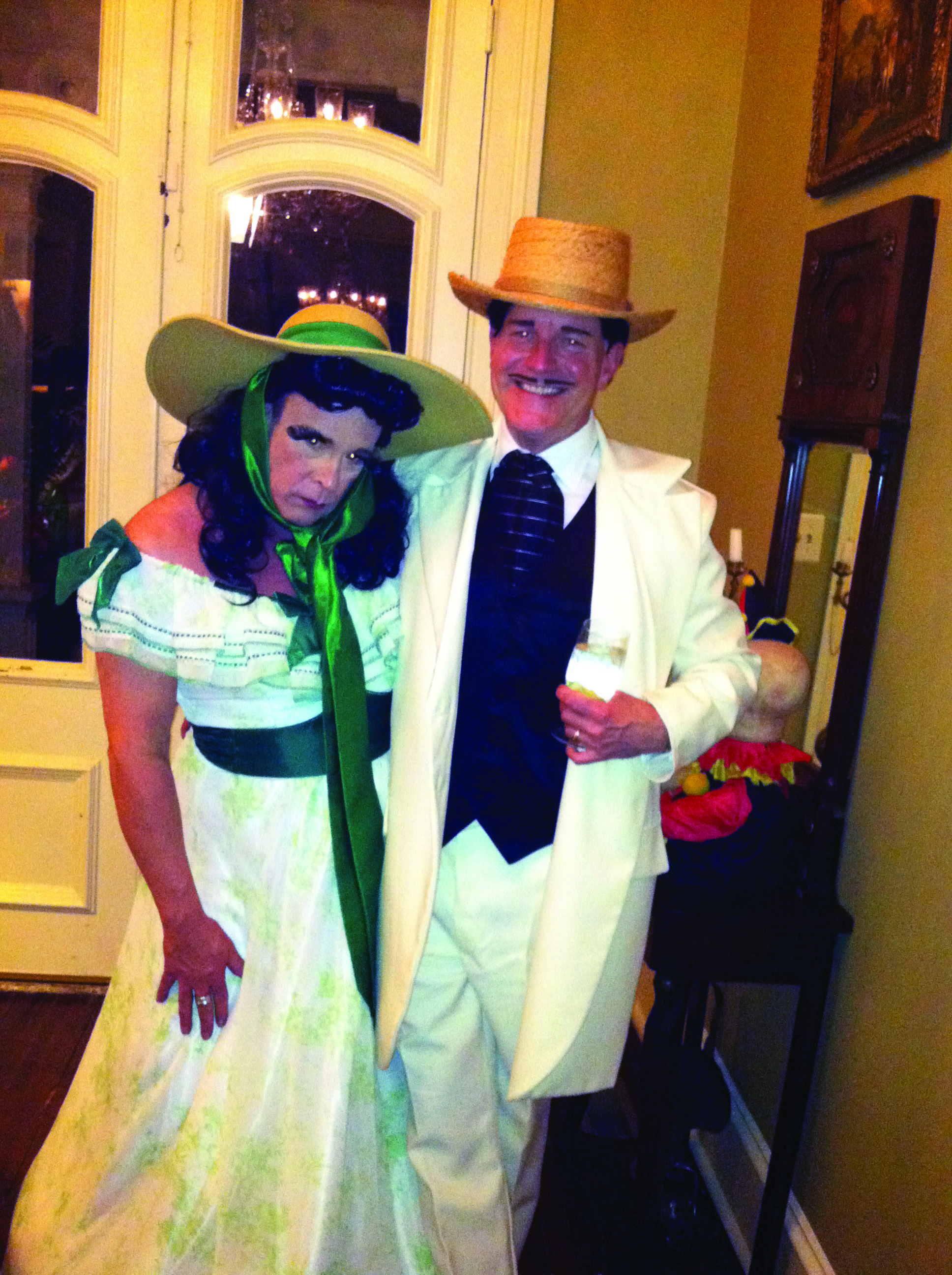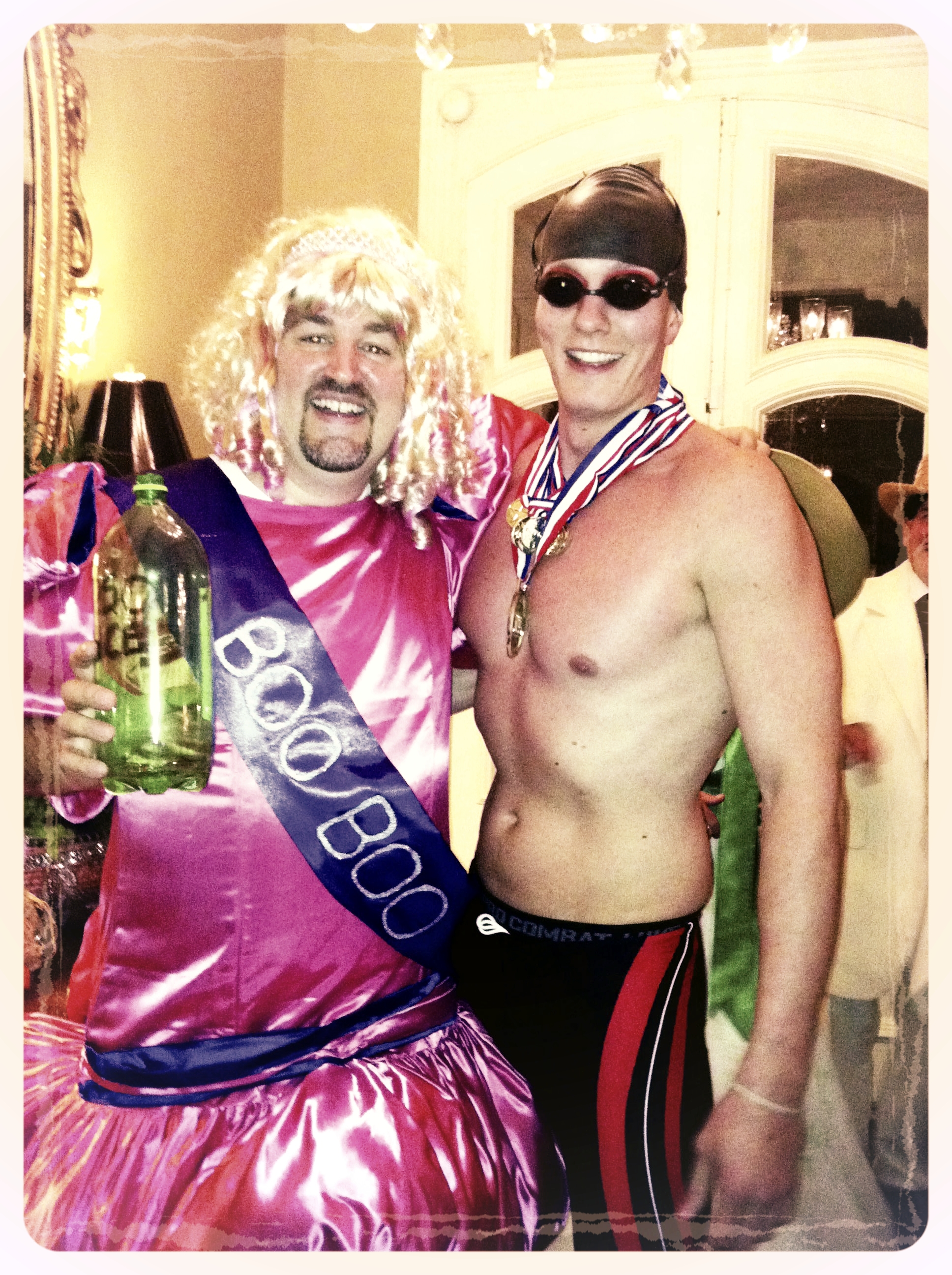 St. Patrick's Day Parade
Oakwood residents along with the Oakwood Second Line Band and the Oakwood Awesomettes participate in 2018 St. Patrick's Day Parade
Historic Oakwood is filled with beautiful homes and gardens, but the residents really make it a special place to live. There are a variety of events and groups available to meet neighbors and socialize with friends throughout the year.
GENERAL PUBLIC
Historic Oakwood Candlelight Tour®
Whether you're interested in getting a glimpse inside the candlelit windows, learning more about Raleigh's history and architecture, or simply looking for an excuse to spend a little extra time with friends in downtown Raleigh, each December you're invited to celebrate the holidays on the Historic Oakwood Candlelight Tour®.
Historic Oakwood Candlelight Tour® Preview Party
The Thursday evening before the Historic Oakwood Candlelight Tour® , residents and their friends are invited to a special Preview Party. Initially started as a way for the neighbors to view the Candlelight Tour homes privately, the Preview Party has since evolved into an upscale, often black-tie, revolving party at a few homes (not on the Candlelight Tour) and includes catered food and beverages. It's an event many look forward to all year long.
Garden Club Tea & Tour
Each spring, the Annual Oakwood Garden Tour and Victorian Tea offers Raleigh residents and visitors a glimpse into the vibrant and beautiful gardens within the city's oldest neighborhood. The event includes a one-hour Victorian tea with traditional beverages and snacks and a guided tour of select annual and perennial gardens of the neighborhood.
RESIDENTS ONLY
Neighborhood Gatherings
Historic Oakwood residents gather a various times throughout the year in one of the local parks for a picnic and fun. Depending on the event, there may be music or other entertainment. Details of upcoming events can be found in your current edition of The Oakwood News. Typical events include:
- Samedi Gras Celebration
- Easter Egg Hunt
- Spring Jazz Supper
- July 4th Block Party
- National Night out
- Homecoming Athletic Club (former residents invited)
- Fall Pig Pickin'
Oakwood Athletic Club
The "Athletic Club" is a tongue-in-cheek description of a social gathering on the last Sunday evening of each month. The location changes each month with a different resident volunteering to host the event. Each attendee brings a dish to share and their beverage of choice.
Neighborhood Communication
There are a number of methods to hear about what's going on in the neighborhood and to discuss items of interest with neighbors. A newsletter, The Oakwood News, is distributed monthly to residents' doorsteps. Additionally, an email listserv allows direct interaction among neighbors on a range of topics.
SPHO Meetings
The Society for The Preservation of Historic Oakwood (SPHO) is an all volunteer, 501(c)3 non-profit organization dedicated to the preservation and improvement of Oakwood and the surrounding areas. There are a number of opportunities in a variety of areas for anyone interested in contributing time and energy for the benefit of Oakwood. The SPHO board of directors conducts monthly meetings, and all residents are welcome to attend. Meetings are held the second Thursday evening of each month (except December) and meeting dates, time and location are listed in The Oakwood News. SPHO bylaws are available online.